Category: Archive Published on Thursday, 06 March 2014 10:35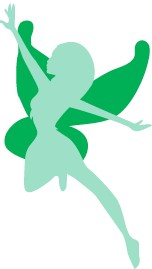 It is our great pleasure to announce the third FAIR NExt Generation ScientistS workshop, which will be held 22-27 of September 2014 at the Lloyd's Baia Hotel in Vietri sul Mare (Italy).
The workshop is designed to bring together excellent international young scientists with research interests focused on physics at FAIR. The topics of the workshop cover a wide range of aspects in both theoretical developments and current experimental status, concentrated around the four scientific pillars of FAIR.
---